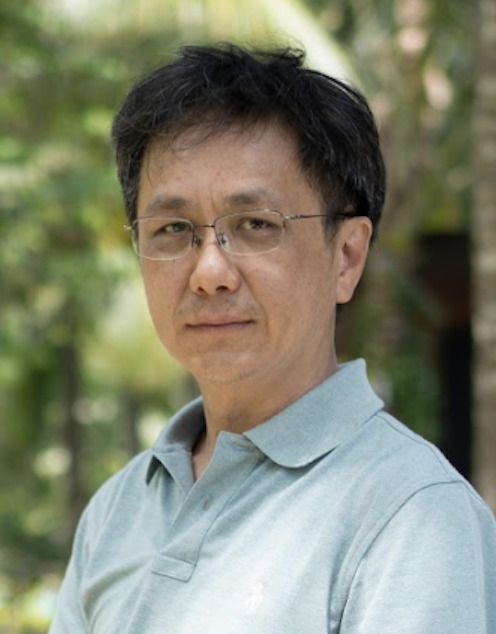 Robby T. Tan
Associate Professor
Yale-NUS College & Electrical and Computer Engineering,
National University of Singapore
Home »
Publication »
Code »
Teaching »
I am an associate professor at both Yale-NUS College and Department of Electrical and Computer Engineering, National University of Singapore (NUS). My main research is in computer vision and deep learning (machine learning), particularly in the domains of bad weather, physics-based and motion analysis.
Before coming to Singapore, I was an assistant professor in Utrecht University. I was also a research associate at Imperial College London, and a research scientist at NICTA/the Australian National University, working with Prof. Richard Hartley. I received my PhD from the University of Tokyo, under the supervision of Prof. Katsushi Ikeuchi.
Email address:
tanrobby (att) gmail.com
---
News:
Co-organizing a workshop in CVPR'19: "Vision for All Seasons: Bad Weather and Nighttime": [Website]
Co-organizing a workshop in ICCV'19: "Physics-based Vision Meets Deep Learning (PBDL)": [Website]
---

Google Scholar Citation Index: website


---
Lab Members:
Ruoteng Li (PhD student, co-supervision, 2016)
Liu Lu (PhD student, 2017)
Aashish Sharma (PhD student, 2017)
Yan Wending (PhD students, 2018/01)
Cheng Yu (PhD students, 2018/08)


Yuan Liu (Visitor, Nanjing University of Science and Technology, 2019)
Dexter Ong (FYP student, 2019)
A complete list of former members is
here
.
---
---